Writers of Change by Lydia Gill
A Freelance
Website
Content
SEO
Copywriter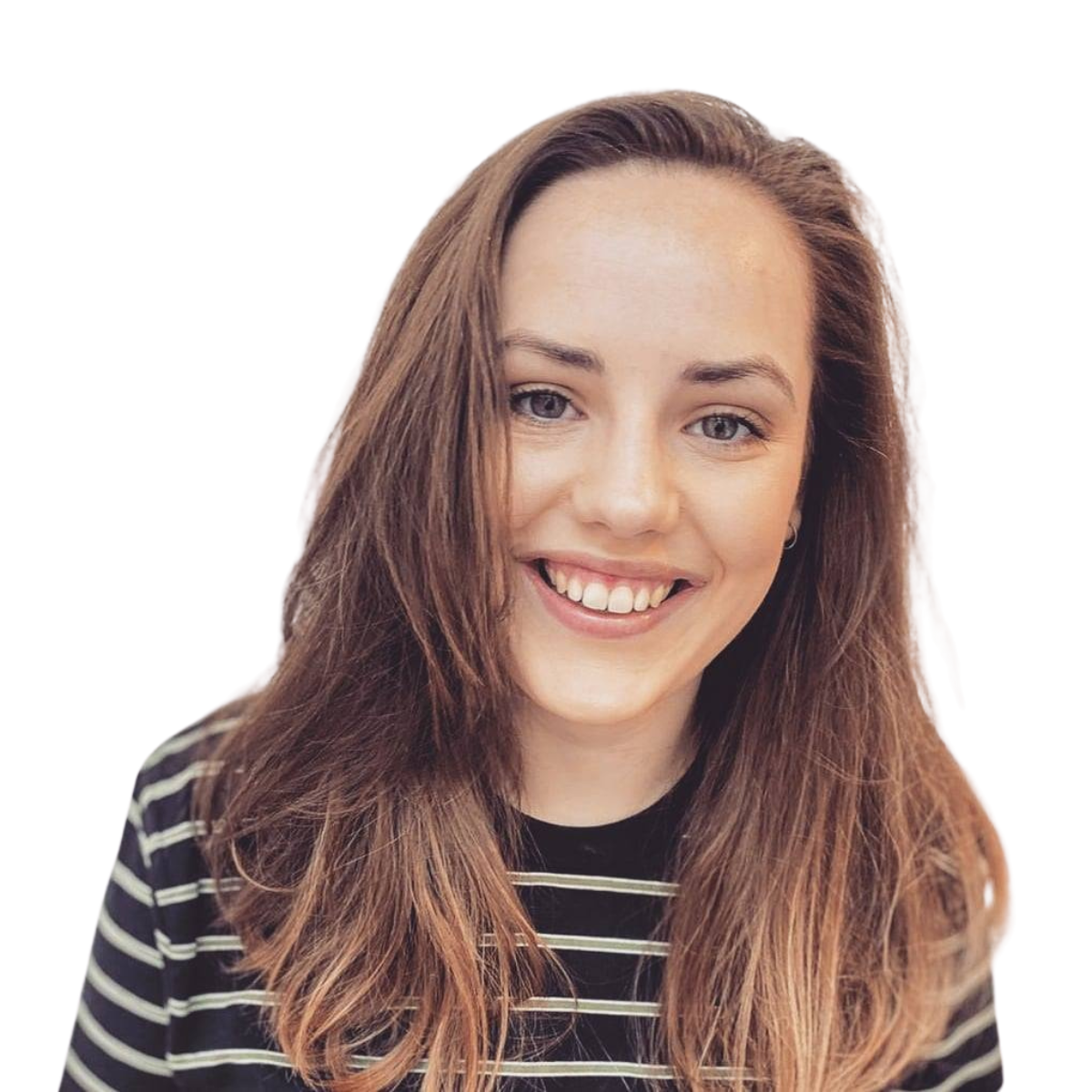 Freelance Bristol SEO Copywriter
With 5 years of digital marketing, copywriting and project management expertise, I am a freelance writer specialising in sustainability, engineering and technology. In the constantly changing field of digital marketing, it is my mission to provide businesses with the right words to express their good ideas. Whether that's web copy, SEO-optimised articles, marketing materials, or pretty much anything else. I'm based in Bristol, but most of my clients are remote or global.
Expert Content designed to make a difference
communicate your ideas clearly
"Lydia is an amazing freelancer. She communicates very well, keeps you informed about the progress of the job and delivers exceptional quality. She is also very open to feedback. Will definitely hire her services again whenever this is needed."
"Lydia is a dedicated and hardworking writer. She would make an excellent addition to anyone's writing team and I would not hesitate to hire her again."
"I'm very happy with the work Lydia provided. She was enthusiastic, friendly and delivered ahead of the deadline. The final work needed very few edits and her writing was clear and concise. She was responsive in her communication and asked detailed questions when needed. I would be happy to recommend Lydia for any written work. Thanks again!"
"I am extremely happy with Lydia's writing. She communicates well and has consistently delivered an excellent standard of work. She completes her assignments quickly and clearly puts a great deal of effort into what she does. I will definitely be working with her again in the very near future."